Making a Silent Pellet Trap
This pellet trap will last for years with little to no maintenance. The correct fill material is Duct Seal found in the electrical department of Home Depot. It is sold in bars and is like clay. …DO NOT BUY THE CRAP IN THE TUBE THAT IS WET AND GOOY…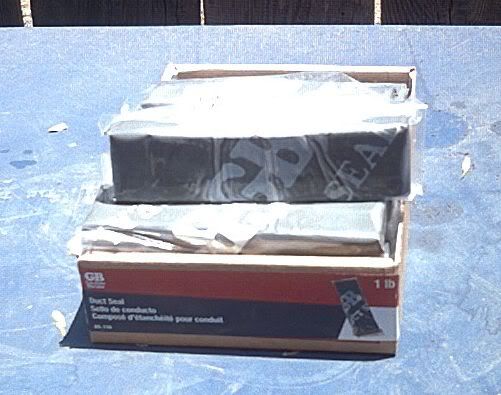 I purchased a metal junction box. At HD . They can be found a junk store also.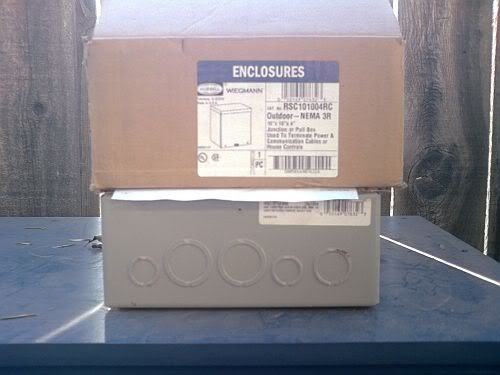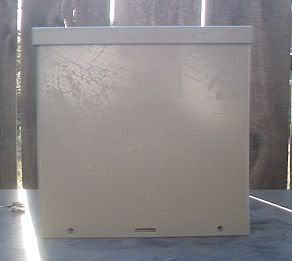 Place a piece of MDF – Medium Density Fiber Board- at the back of the trap. A talon or condor will go right throug the metal box and putty. The MDF will protect the back of the trap. As the pellet hits the putty is slows down the pellet enough and the MDF will stop the pellet. The impact is silent.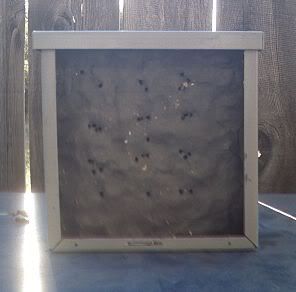 I made at least 2 layers of putty for the trap and latter added a 3rd layer. If you are using a little wussy springer or CO2 one layer is good enough. But for PCP make it thick and be done with it. I leave mine outside in rain or shine and it is no worse for the wear. I often place cardboard over it with a target and sometimes I use a paper plate and just place it in the trap and shoot.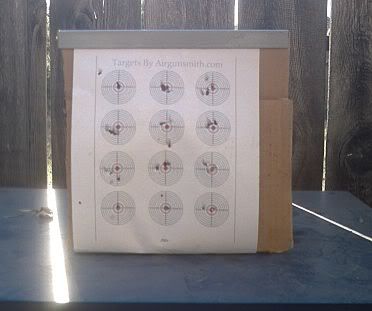 When you are not shooting you can put the cover on.
All Replies
Viewing 13 replies - 1 through 13 (of 13 total)
Viewing 13 replies - 1 through 13 (of 13 total)
You must be logged in to reply to this topic.